Welcome to the Future of
Home Technology
Providing Service for All Your Security, Automation, Audio, Video, and Networking Needs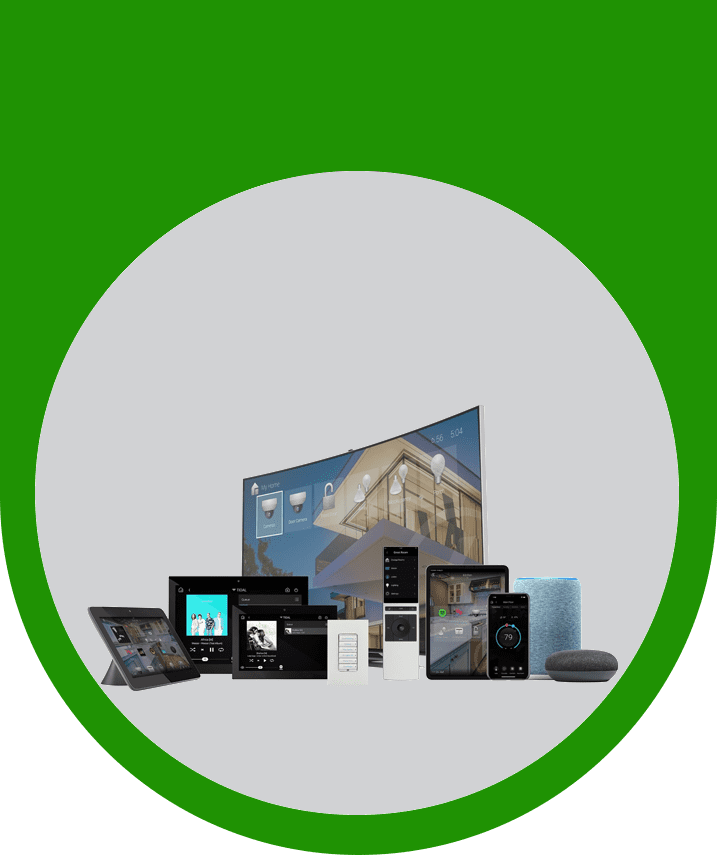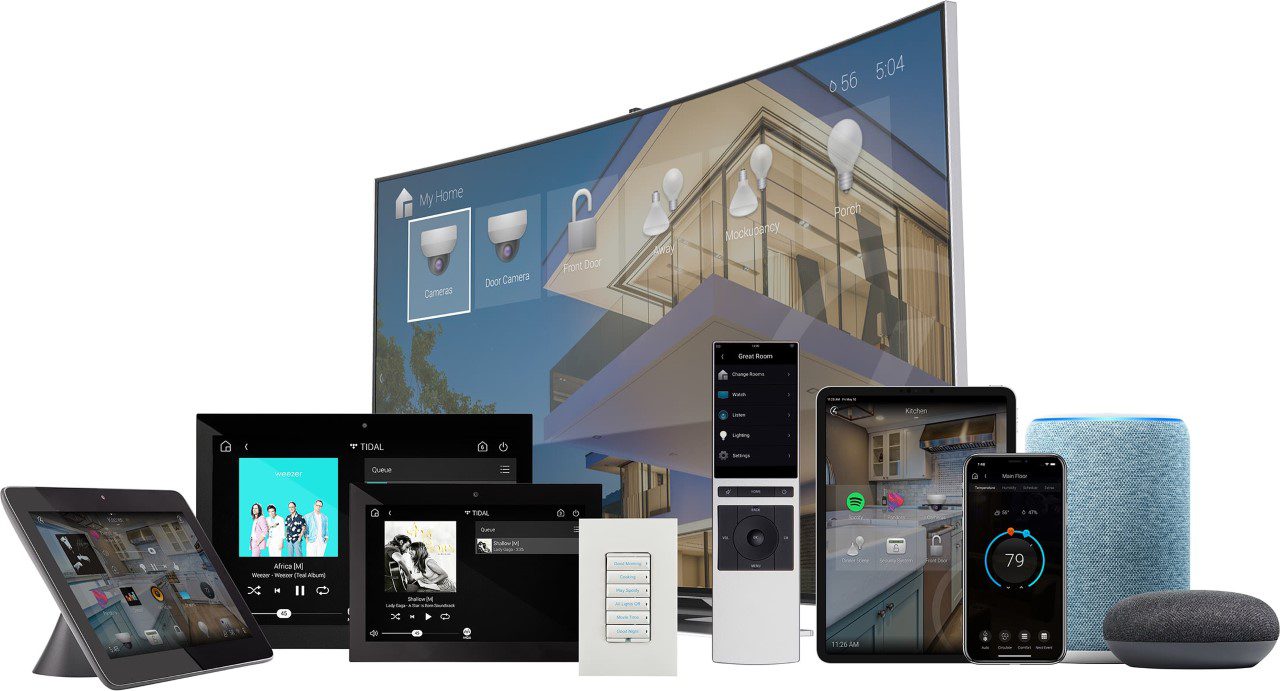 Experience Convenience Like Never Before
Choose the Preferred Home Automation Company in Chesapeake, Virginia Beach & Norfolk, VA
Gone are the days of second-guessing whether or not you locked your door or turned the living room lights off. With home automation systems, you can control your home's most important features from the palm of your hand.
Work with Home Technology By Masters-the home automation company revolutionizing the way you live. We install home automation systems that let you control almost everything in your home right from your phone. In addition, we also offer alarm system installation, security camera installation & audio installation.
If you're searching for a home automation company in Chesapeake, Virginia Beach & Norfolk, VA, you've come to the right place.
Call today to receive your free estimate.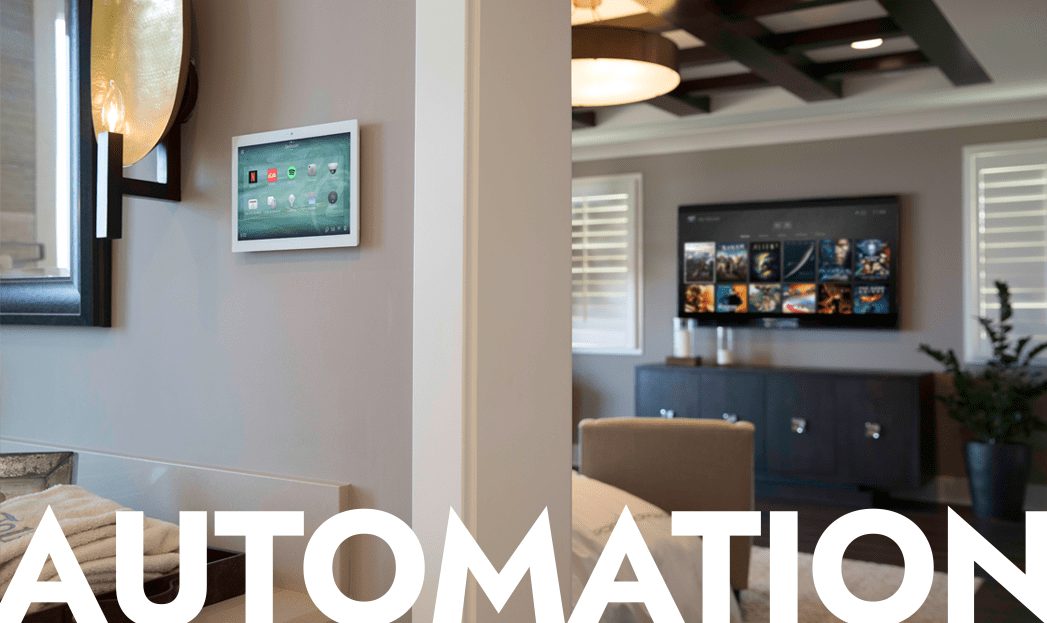 4 Good Reasons to
Choose Our Home Automation Company
Convenience is the name of the game at Home Technology by Masters. We'll stop at nothing to provide you with cutting-edge technology that makes your life easier. Here are four excellent reasons to choose us for home automation services:
Investing in home automation systems will have a massive impact on your daily routine. If you are ready to simplify your life, call now to schedule your service in Chesapeake, VA. We also offer automation services for commercial businesses on a case-by-case basis.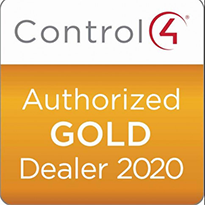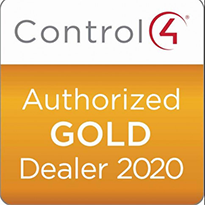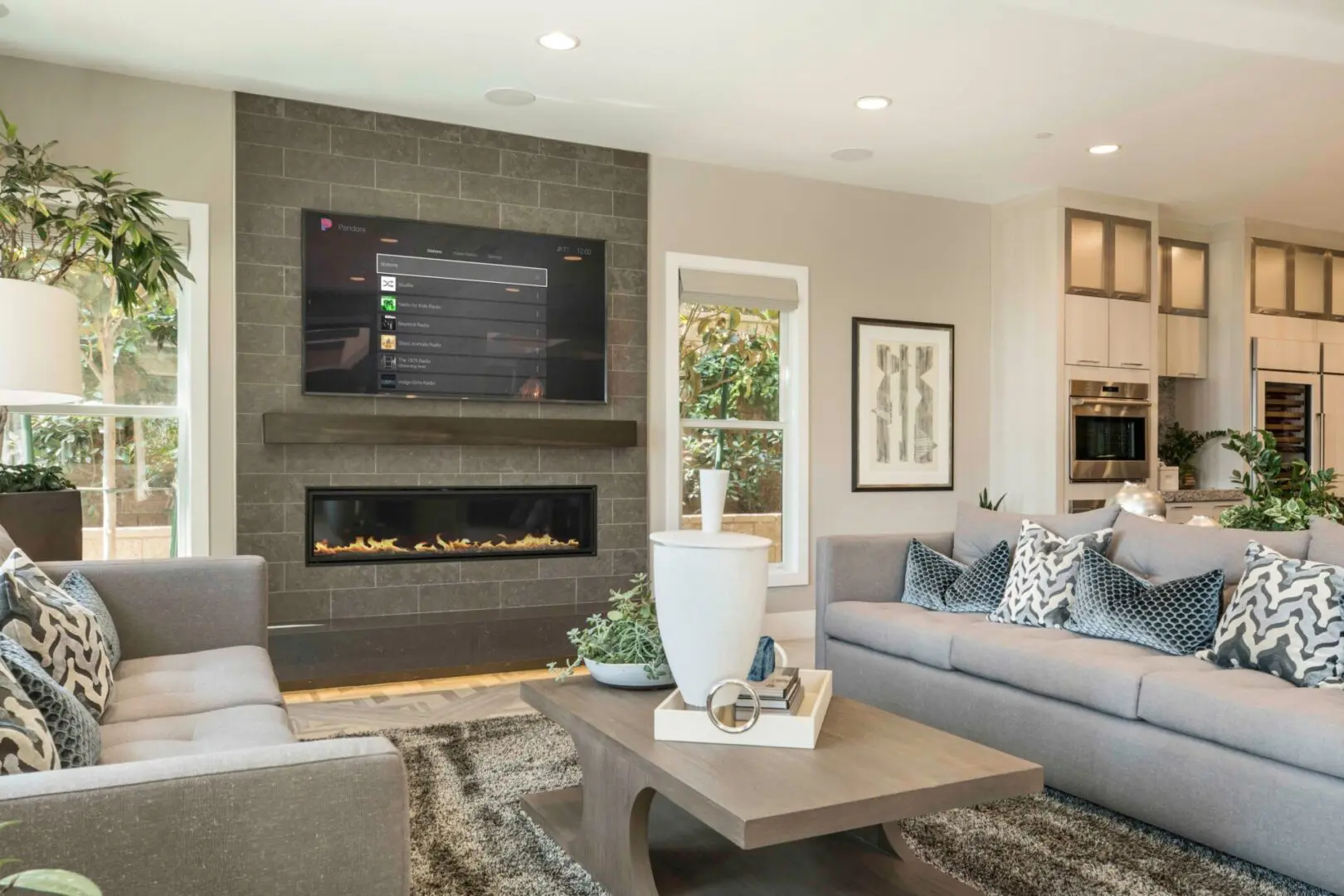 Had a great experience with them! They installed our access control, alarm system, and cameras and have been great with communication throughout the whole process! I couldn't be happier with our Bluetooth system, no more key cards to keep up with!

Thanks to HTM for installing our security cameras! Because of you guys, we were able to catch the person breaking into our vehicles. The kids love being able to look at the footage and see what the dogs did while they weren't home. Very knowledgeable, timely, and friendly. Would recommend!

Thank you, HTM, for my security system. My husband goes out of town a lot, and it's just the kids and me. You gave me a piece of mind and a good night's sleep while he was away. A pleasure to work with.