Get Custom Packages Of Home Security
Installation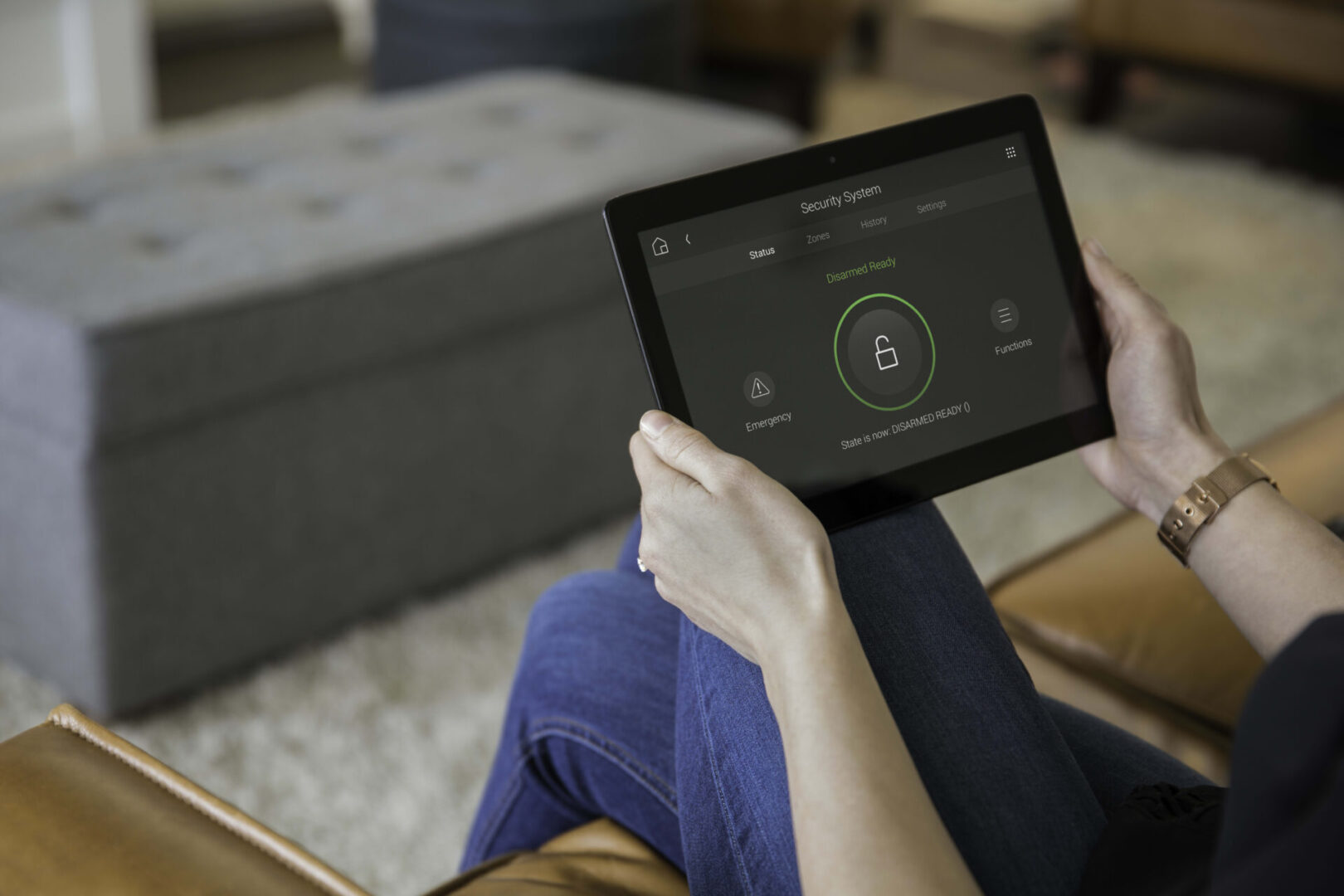 Invest in Home Security
for Your Home in Chesapeake, Virginia Beach & Norfolk, VA
Safety is one of the primary concerns of homeowners. They want to do everything they can to make sure their home, loved ones, and belongings are protected. While life will always be a little unpredictable, homeowners can take steps toward shooing robbers away with a custom alarm system.
Consult the experts at Home Technology By Masters to handle your alarm system installation. We'll create a custom package that meets your needs perfectly. If you're in Chesapeake, Virginia Beach & Norfolk, VA, call today to receive your free estimate.
Know Exactly When
Your Home is Threatened With a Custom Alarm System
Each custom alarm system we install comes with 24/7 central-station monitoring. We can situate your alarm above your garage door, within the home, or in other target areas. Since we specialize in home automation, we can connect your alarm system directly to your phone. This way, you'll receive a notification when your alarm is triggered.
If you're a homeowner in Chesapeake, Virginia Beach & Norfolk, VA, you'll benefit greatly from an alarm system installation. Call today to schedule your appointment.