Control Your Home With
the Push of a Button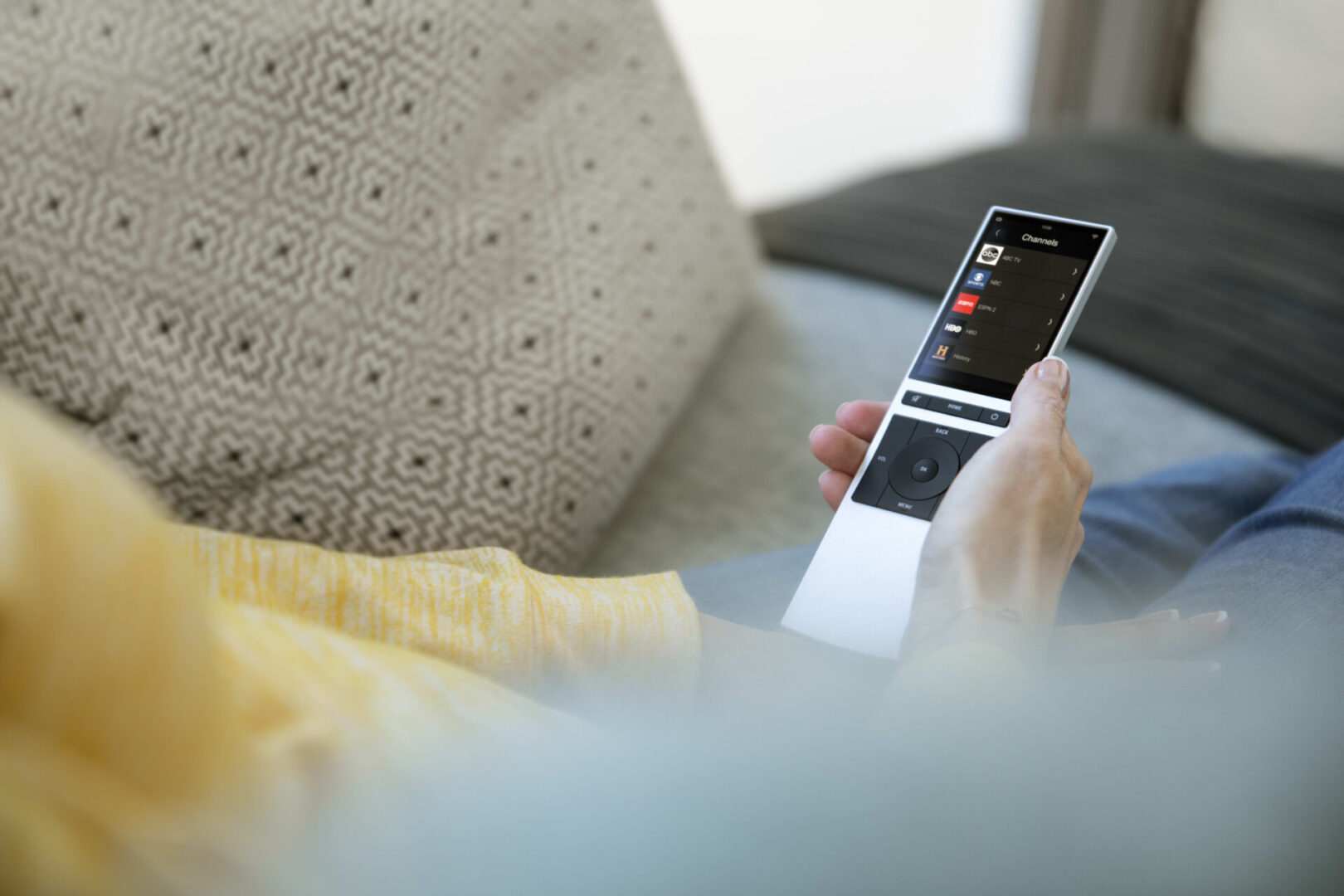 Simplify Your Routine With Smart Home Services in Chesapeake, Virginia Beach & Norfolk, VA
Smartphones have revolutionized the way we move throughout the day. Whether we need something delivered or want to chat with someone across the world, we can do it with a quick swipe.
Keep up with the times and control your home's most important features right from the palm of your hand. Home Technology By Masters provides home automation, and smart home services in Chesapeake, Virginia Beach & Norfolk, VA. We'll curate a custom package designed to meet your unique needs. You'll have the power to manage your lights, locks, and surveillance cameras directly from your smartphone.
Control your systems remotely with home automation services. Call today to receive your free estimate.
Get Your Custom
Smart Home System Today
Each homeowner has different needs when setting up a home automation system. Because of this, we'll develop a carefully crafted package that fits your goals and budget. Here's what you can expect from your custom home automation system:
Peace of mind: Lock your doors with one simple command.
Increased convenience: Control your indoor temperature without getting up.
Enhanced sound experience: Stream music or movies in every room.
You'll feel confident knowing that you can have complete control over your home even when you're away.
Let's create your custom smart home system today. If you're in Chesapeake & Virginia Beach, VA, call today to schedule your consultation.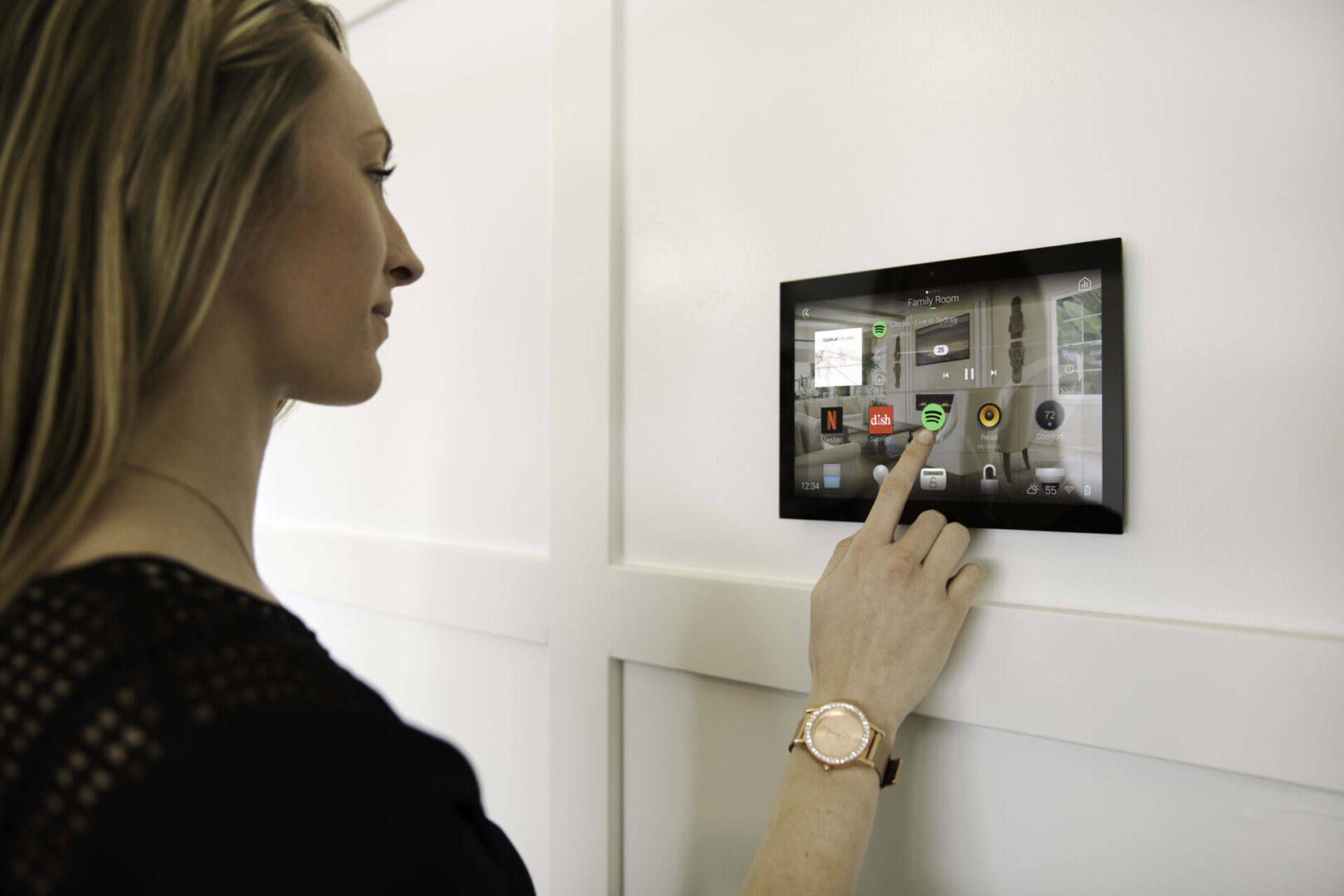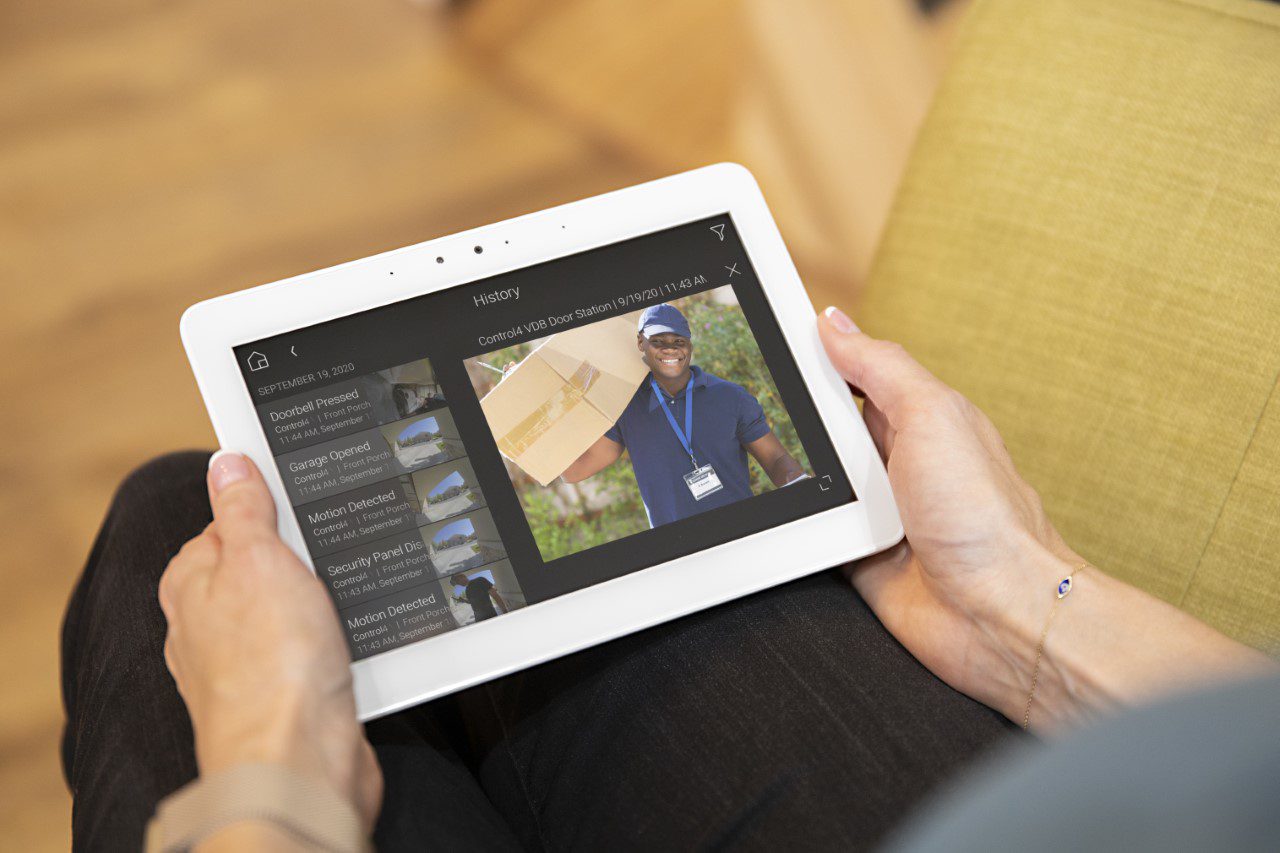 See Why We Work With Control4
When it comes to home automation, we want to make sure that customized comfort is at the tip of your fingers. That's why Home Technology By Masters provides Chesapeake, VA homeowners with products from two of the best brands in the country - Control4.
Control4 is an established company that provides personalized home operating systems. You can maneuver through music, entertainment, security, lighting, and temperature all from one device. This company provides homeowners with simple security solutions. You can stay connected from any location and monitor your home's environment from your smart device.
You can customize your home automation services with two of the nation's leading technology suppliers. Contact us today at (757) 482-8072 to learn more about how home automation can benefit you in Chesapeake, Virginia Beach & Norfolk, VA.