Providing Security Camera Services
in Chesapeake, VA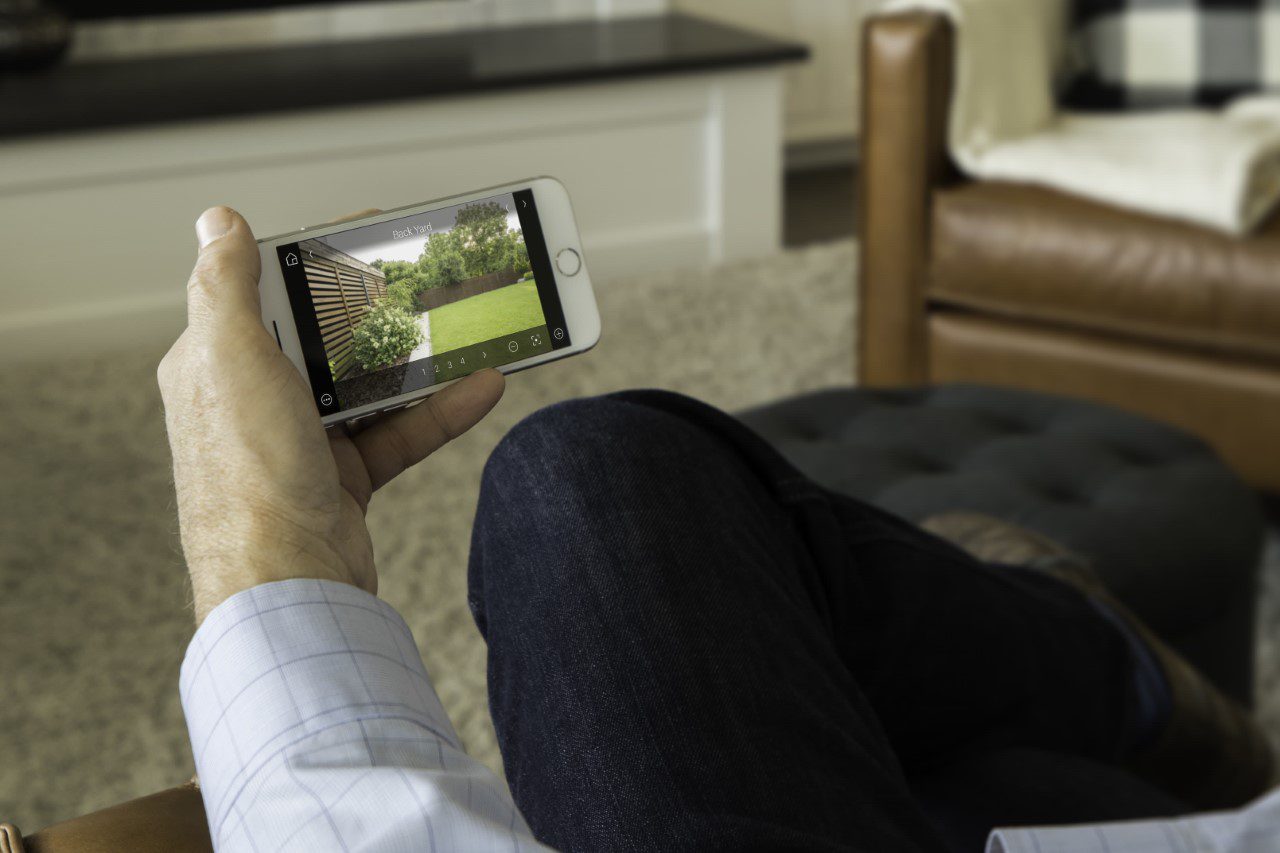 Schedule Security Camera
Installation in Chesapeake, Virginia Beach & Norfolk, VA
Do you worry about what's going on at your property when you're not home? Ease your nerves with security camera installation. Home Technology By Masters will create a custom surveillance package featuring cameras of all sizes with various capabilities.
Add a surveillance camera system to your home in Chesapeake, Virginia Beach & Norfolk, VA. Call today to schedule your appointment.
Why You Should Use a
Surveillance Camera System
Purchasing a surveillance camera system comes with several benefits. Check out the top reasons homeowners rely on our surveillance systems:
In some cases, thieves may run away from your property if they notice that you have a surveillance camera system.